Trivia
Opening Quote
My were nine and ten years old when my first book was published, and they loved reading Lemony Snicket's A Series of Unfortunate Events at that age. That's why I chose a quote from Lemony Snicket to start the chapter about iText in Action.
Buy A Series of Unfortunate Events on Amazon .com / .co.uk / .fr / .de
First iText Tutorials & Documentation
The old iText tutorial was rather limited.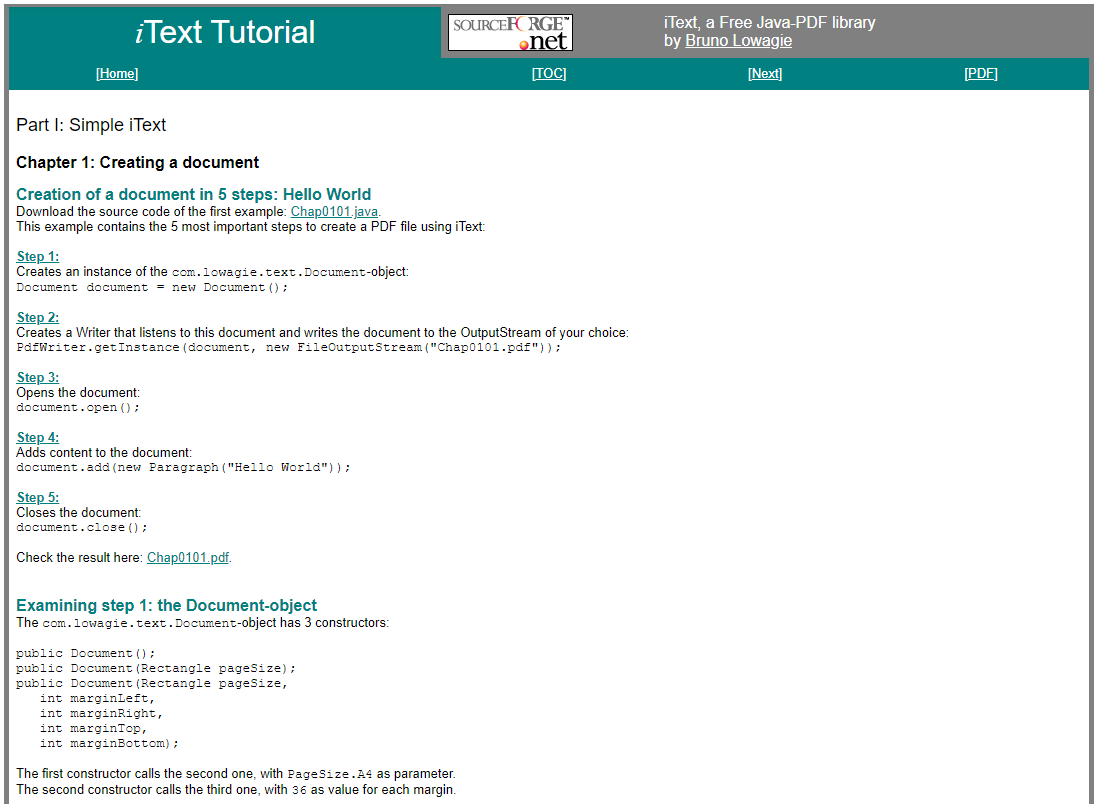 I took some time off in the fall of 2004 to write a comprehensive iText tutorial.

The iText web site was also revamped.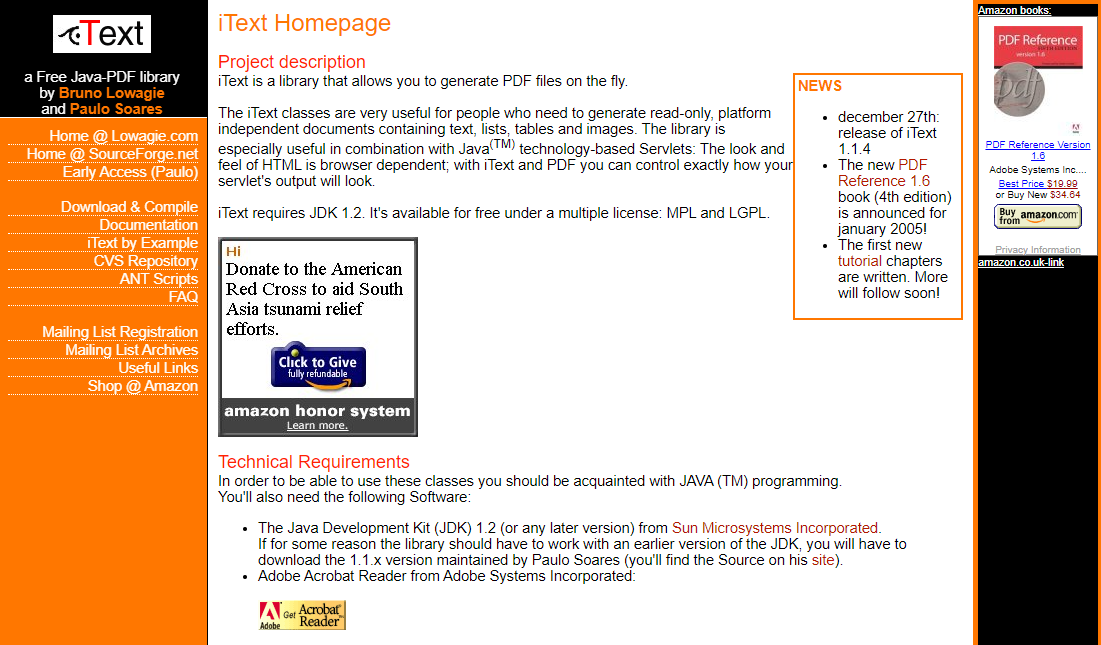 I used to own a copy of the PDF Reference 1.6 that I promoted on my site. Unfortunately, it didn't survive. I used it so much that it fell apart.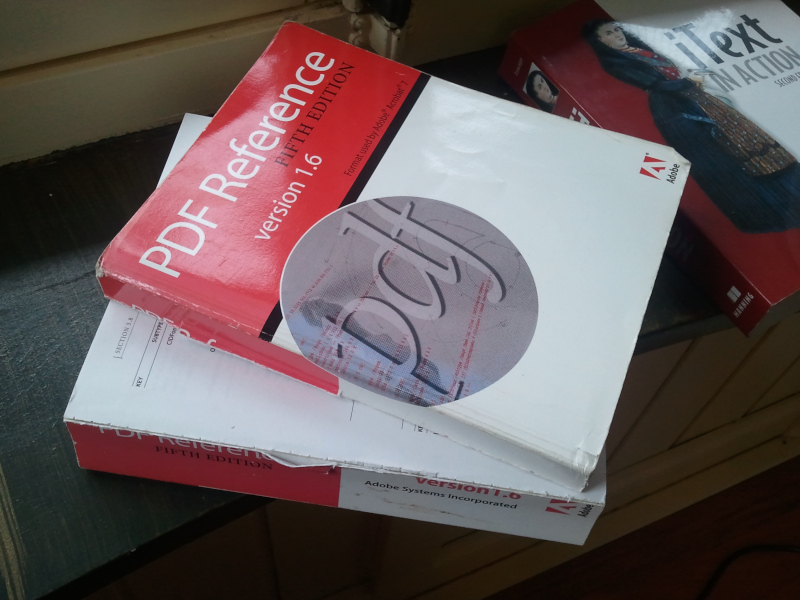 iText in Action
Thanks to the tutorial, I was offered a book contract by Manning Publications Co. .
I accepted the offer an I signed my first book contract.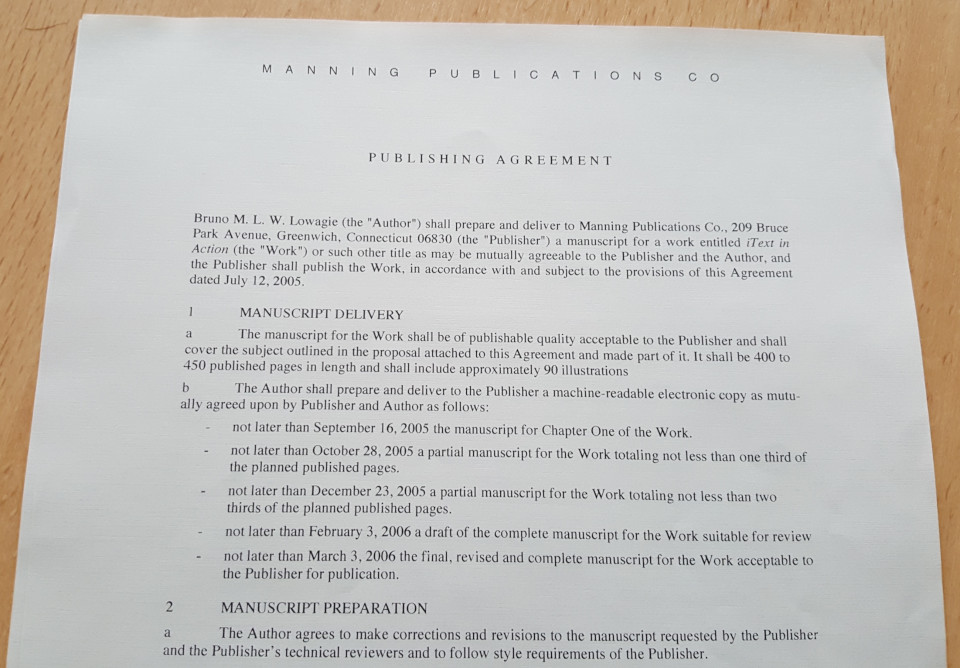 These are some pictures I took the day I received the first box of books (unfortunately, I can't find the high-resolution version anymore).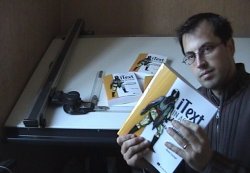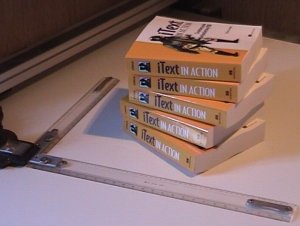 This is what my workplace looked like in 2005-2006.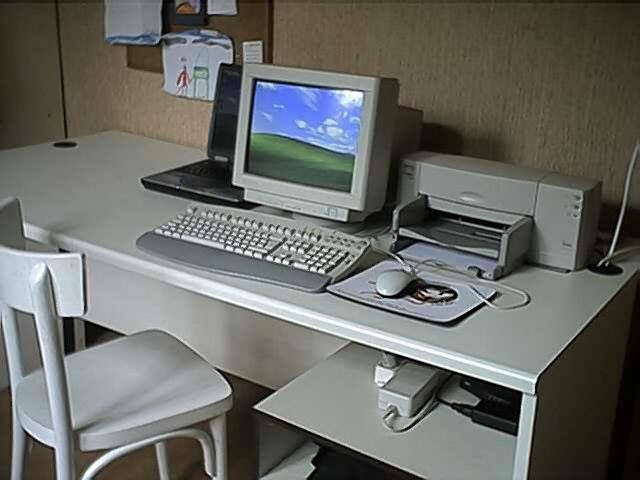 Initially, I wanted to use pictures of the city of Ghent throughout my book. I asked the city if they were willing to provide images. They answered that they only do this for journalists and professionals in the tourist sector. In other words, they weren't interested in promoting the city in a book that would be bought by more than 12,000 developers all over the world.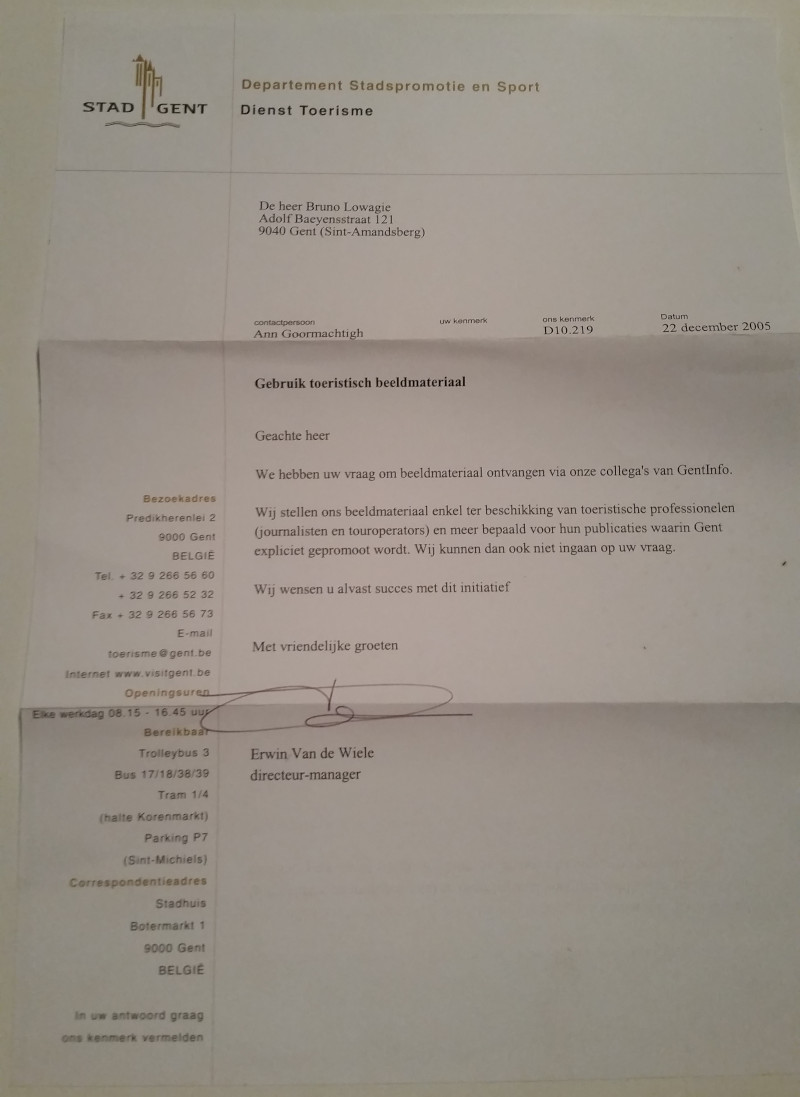 Whenever I went to an event, I took a copy of iText in Action with me, so that people would recognize me as the developer who created iText. Some people nicknamed me "The Evangelist" because of this.
Book Party
This is the opening song of the book party for iText in Action:
In the Book Stores
I posted a self-mocking anecdote on my blog on December 28, 2006. In Milestones, I refer to the movie Anyway the Wind Blows. In this movie, there's a writer, Paul Garcin, who has the habit of visiting a book store to take a look at his own book. When he doesn't find it, he asks a shop assistent if it was moved to another place, without mentioning that he's the author. The shop assistent explains that no one bought the book, and that he might still find it in a remaindered books store. I used to "do a Paul Garcin" too, quite often. Whenever I was in a bookstore, I searched for my book. Eventually, I only found it in second hand bookstores.


This is me in 2012, happy to find the second edition of my book in a bookstore in Silicon Valley.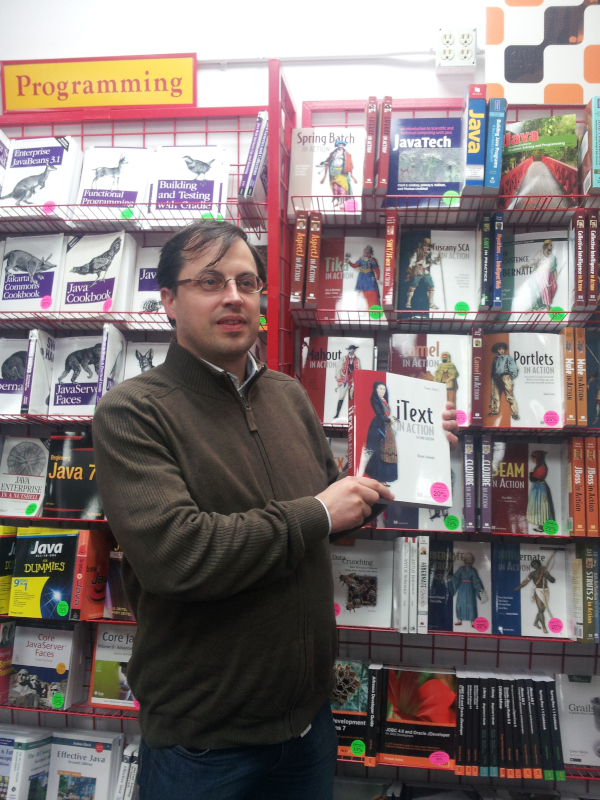 © 2012, personal collection Lowagie-Willaert
The iText in Action books are hopelessly outdated, but you can still find them on Amazon: .com / .co.uk / .fr / .de.
Website
I changed the design of my personal website on a regular basis. This is what my site looked like in 2010. You notice that I kept track of my book sales of the first edition, but also that I was working on the second edition.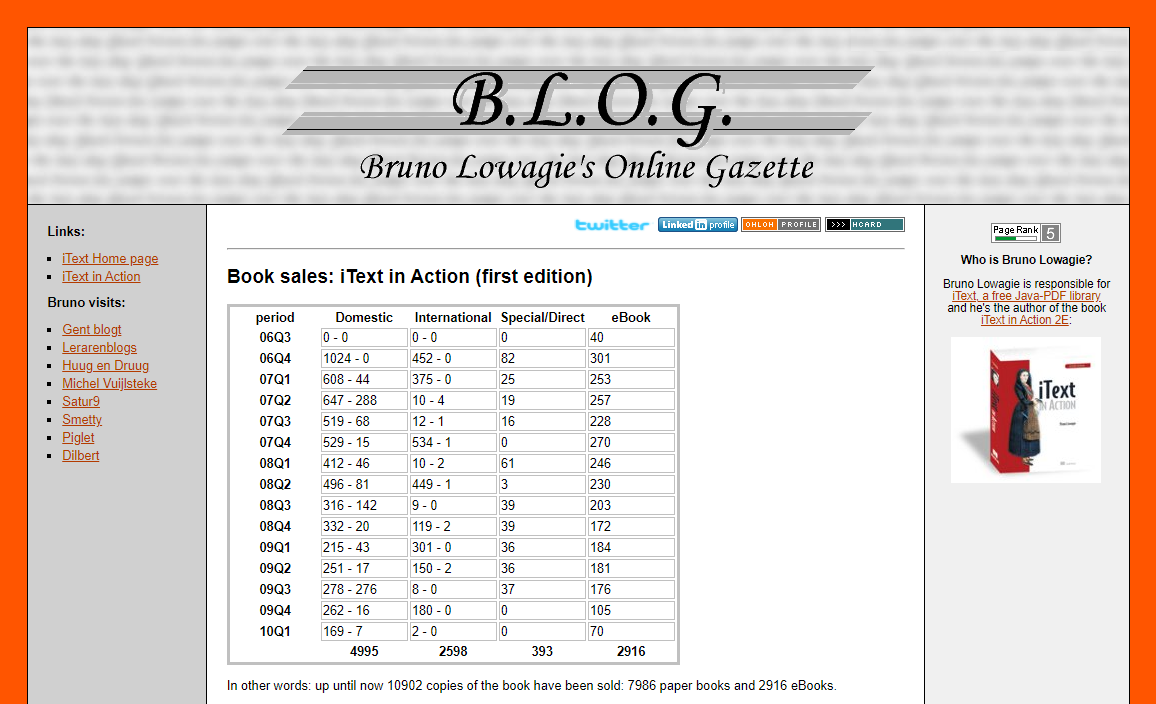 Portraits
This is me, presenting my book at a Geeks-R-Us meeting: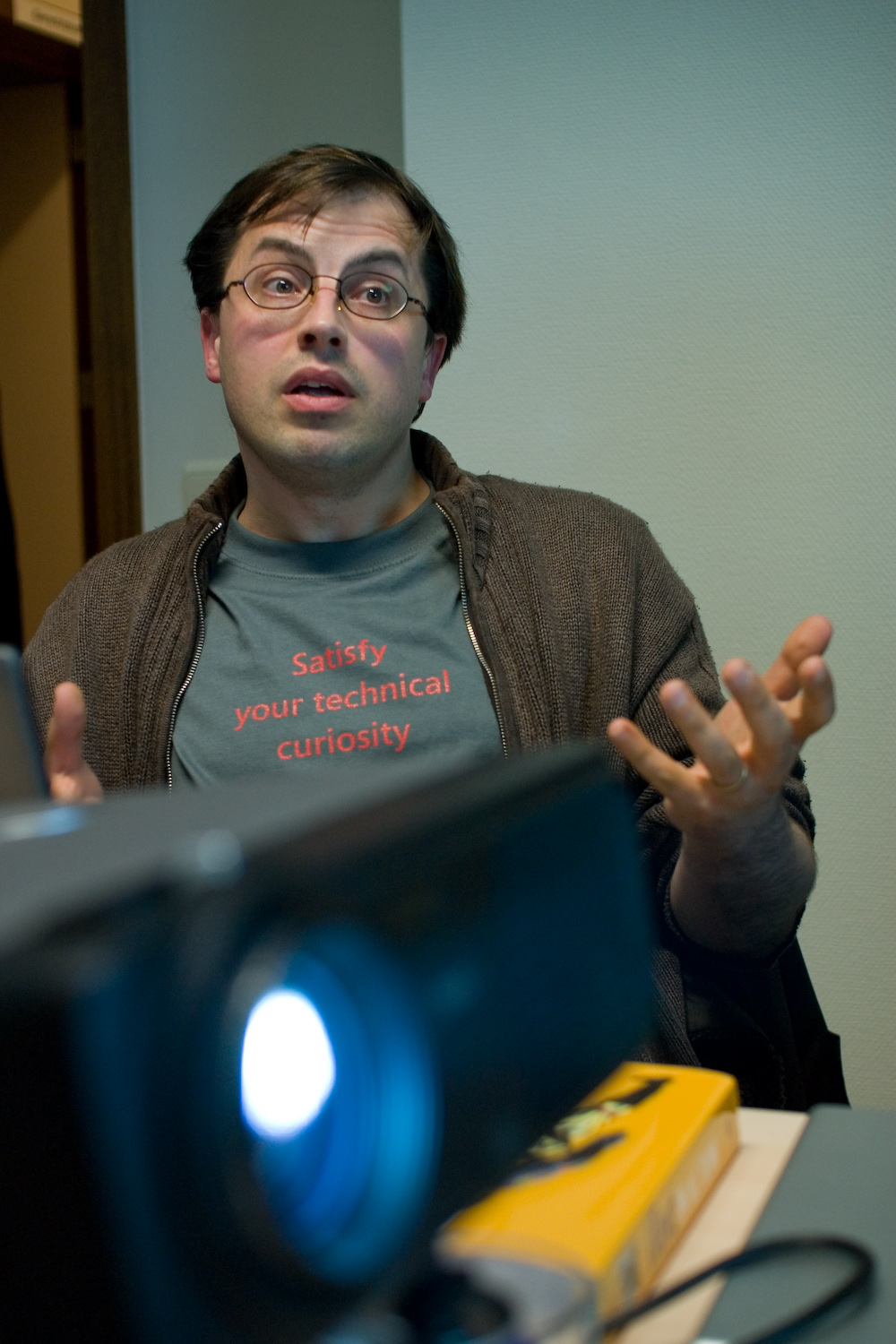 © Steven Noels
This is one of my favorite photos, taken at a BarCamp Brussels meeting in 2006: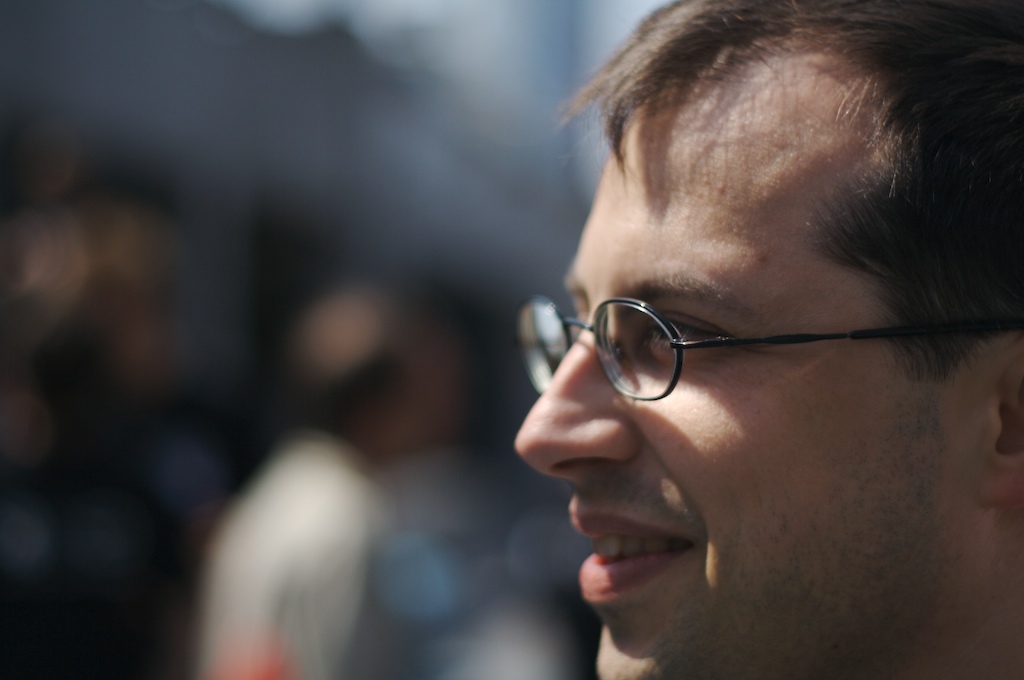 © Bert Heymans
JavaPolis
Paulo Soares and I presented the book at Javapolis 2006 (see Room 5 at 15:10). This event was renamed to Devoxx.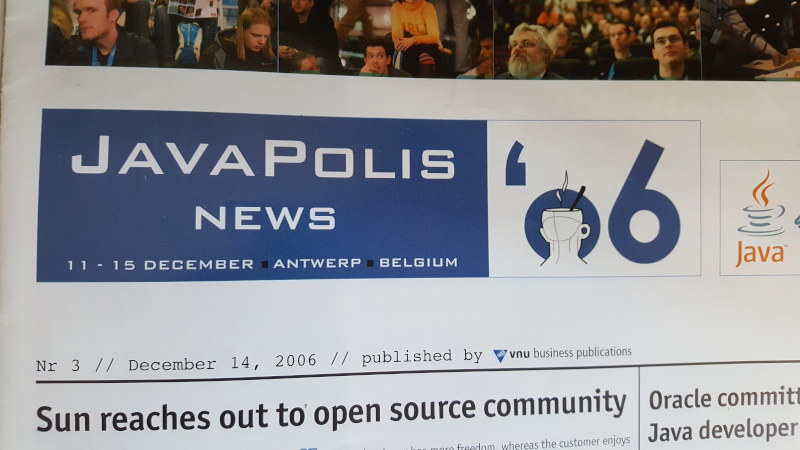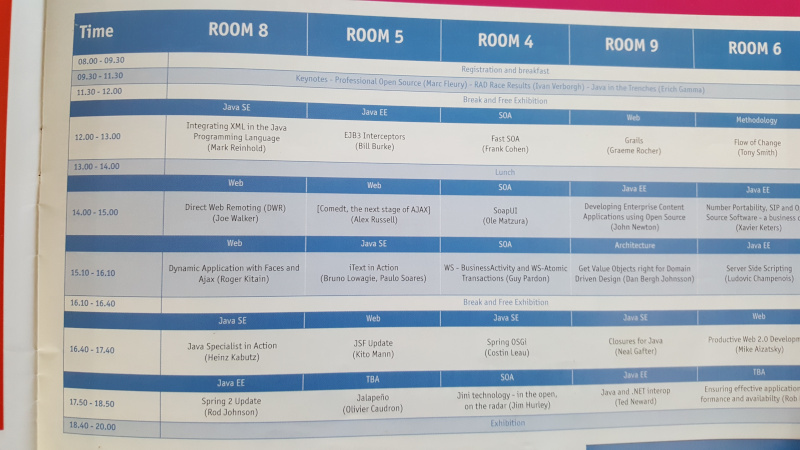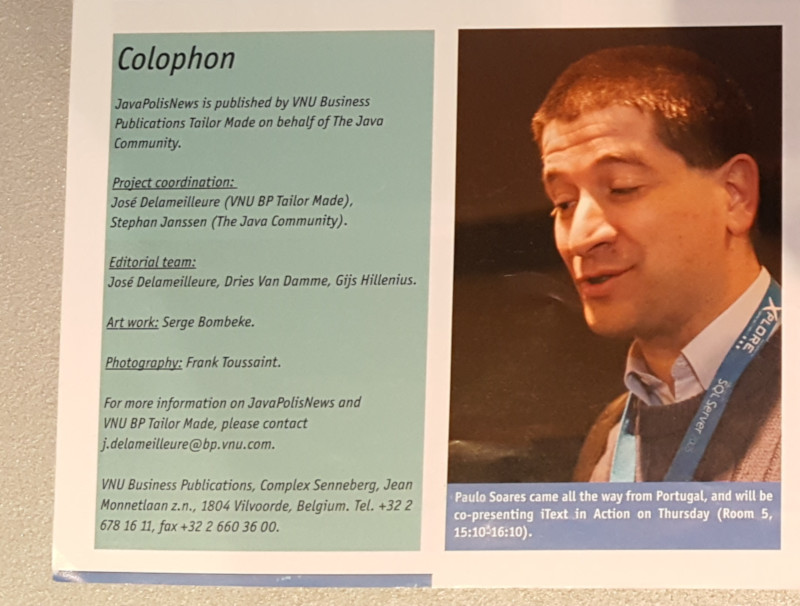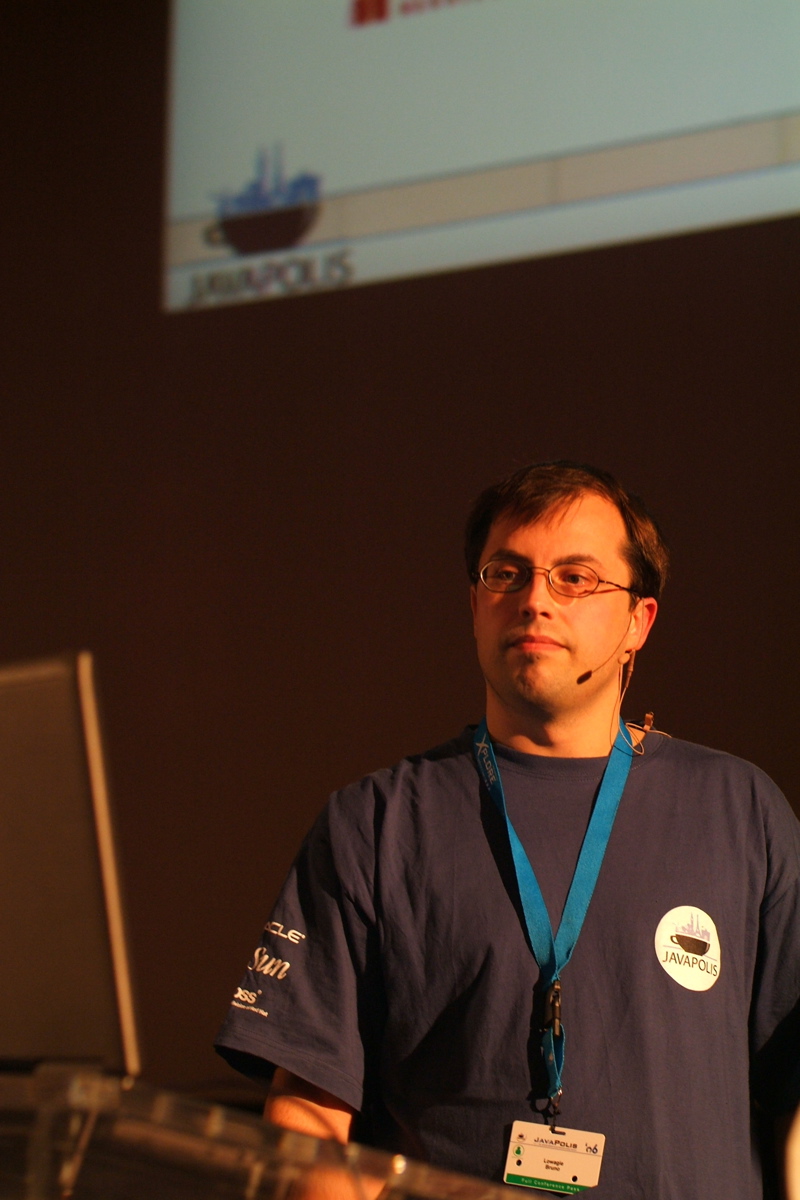 © Frank Toussaint
Second Edition
The following slide deck, created for a training I gave at the offices of Zenika in Paris, is an introduction to the content of the second edition of iText in Action.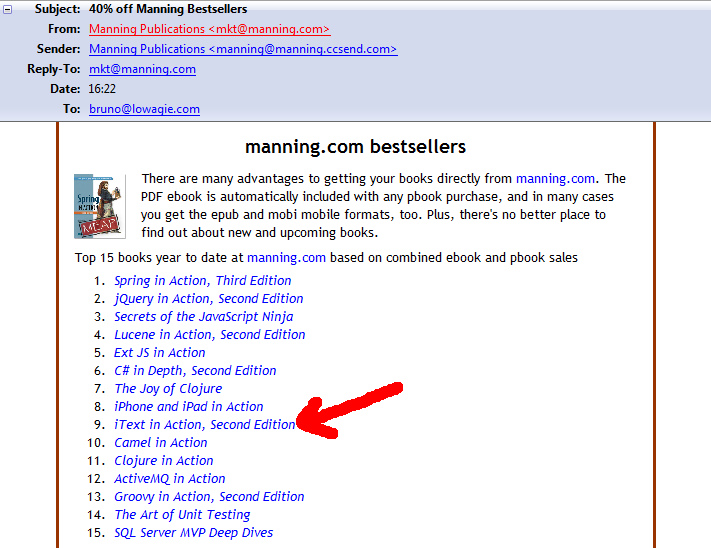 Book Quotes
In the IT world, we talk about a bestseller when you succeed in selling out the first print of 5,000 copies. My book needed a reprint within the first year. I sold about 12,500 copies of the first edition and about 10,000 copies of the second one.
Ever since I was in elementary school, I wanted to write a book. iText in Action wasn't the kind of book I had in mind, but it was a book, which meant that I had made my dream come true before my thirty-seventh birthday.
iText in Action also gave a huge boost to the success of the library. Developers tasked with choosing one of the many PDF libraries that had emerged since I wrote my first PDF library were more likely to choose a library that had a book about it than one that lacked documentation. The book was an important factor for the success of iText. Having good documentation is great marketing."
Movie References
I didn't watch the Netflix series, but I loved the movie that was made based on Lemony Snicket's A Series of Unfortunate Events .
I love to invent, I love to read, and the Dutch version of Entreprenerd was entitled Gebeten which translates as Bitten.
Soundtrack for this Chapter
I listen to music, but my taste in music is questionable. I've selected a handful of songs for every chapters. Sometimes, there's a link to the chapter, sometimes I just like the song.